Standard cargo delivery
Our own fleet of vehicles and highly experienced drivers allows us to organize delivery in a short time without delays and overlays.
We carefully study the technical requirements of our clients for delivery and pay special attention to loading, correct placement, and securing of goods in trailer.
Our logistics team sets up the best route, taking into account all of the terrain features, traffic along the route and delivery time. If you need fast delivery over a long distance, we can provide a truck with two drivers and, if necessary, also change truck on halfway. This allows cargo to move almost non-stop along the entire route.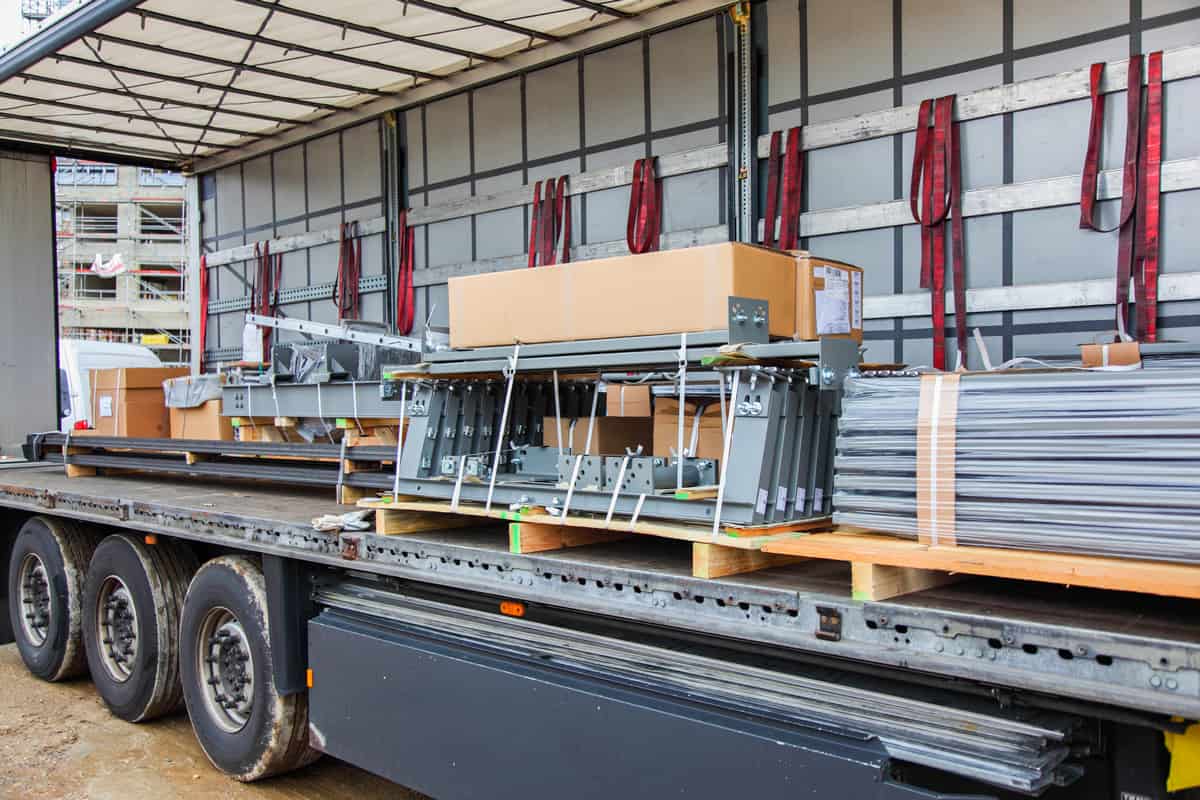 Types of cargo
Food products
Vehicle parts
Exhibition equipment
Appliances
Main customers
Wholesale trading companies
Food producers
Retail chains
TRUCKS AND TRAILERS
We can offer cargo delivery services using standard semi trailers (volume: 90 m3; carrying capacity: 24 tons) and mega-type semi trailers (volume: 102 m3; carrying capacity: 24 tons). Our standard semi trailers have 33 (eu pal) exchange pallets and all the necessary equipment needed to secure the cargo.

Curtain-sided semi trailers
Internal length:

13,6 m

Internal width:

2,45 m

Internal height:

2,70 m

Carrying capacity:

24 tons

All loading types:

rear, side, top
If you have any
questions or would like
to order our services