Hazardous goods delivery
Our company performs hazardous goods delivery all around Europe. This type of cargo delivery is probably the most responsible one because it involves materials or substances that can cause irreparable harm to the environment and to people if neglected.
All our drivers have received appropriate training and have permits for the delivery of hazardous goods; also, all our vehicles are equipped with all the necessary special equipment.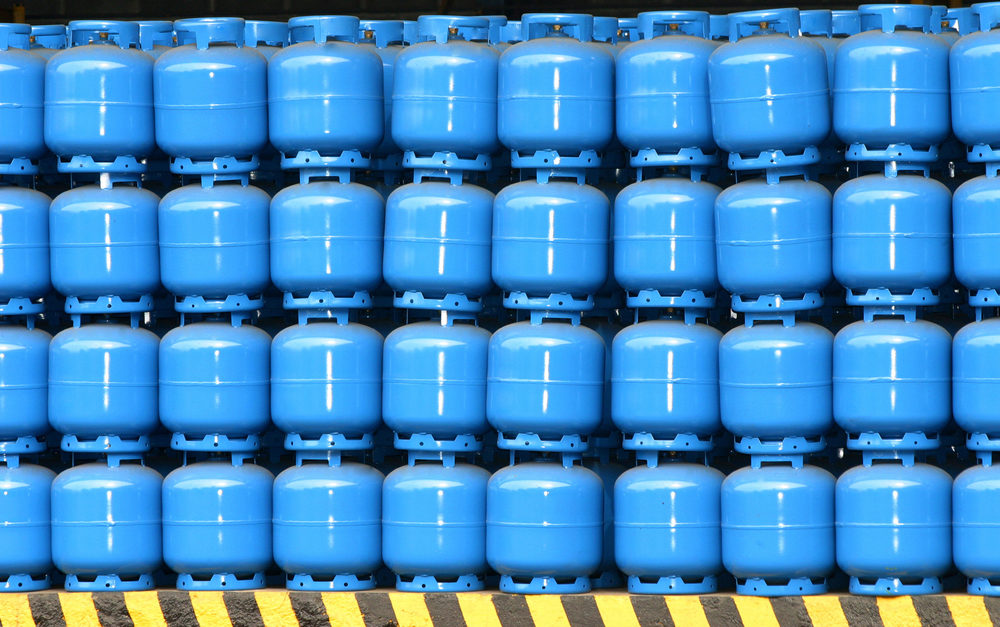 Types of cargo
Household chemical products
Batteries and accumulators
Perfumery products
Fertilizers
Main customers
Wholesale trading companies
Food producers
Retail chains
TRUCKS AND TRAILERS
All our vehicles have all the necessary equipment and are fit for delivery of hazardous goods delivery cargo. Each semi trailer is fitted with 33 (eu pal) exchange pallets and all the equipment needed to secure the cargo.

Curtain-sided semi trailers
90 cub. M.
Internal length:

13,6 m

Internal width:

2,45 m

Internal height:

2,70 m

Carrying capacity:

24 tons

All loading types:

rear, side, top
If you have any
questions or would like
to order our services