Career at
Magistral
transport
Our company is one of the most competitive employers in the Polish delivery and logistics sector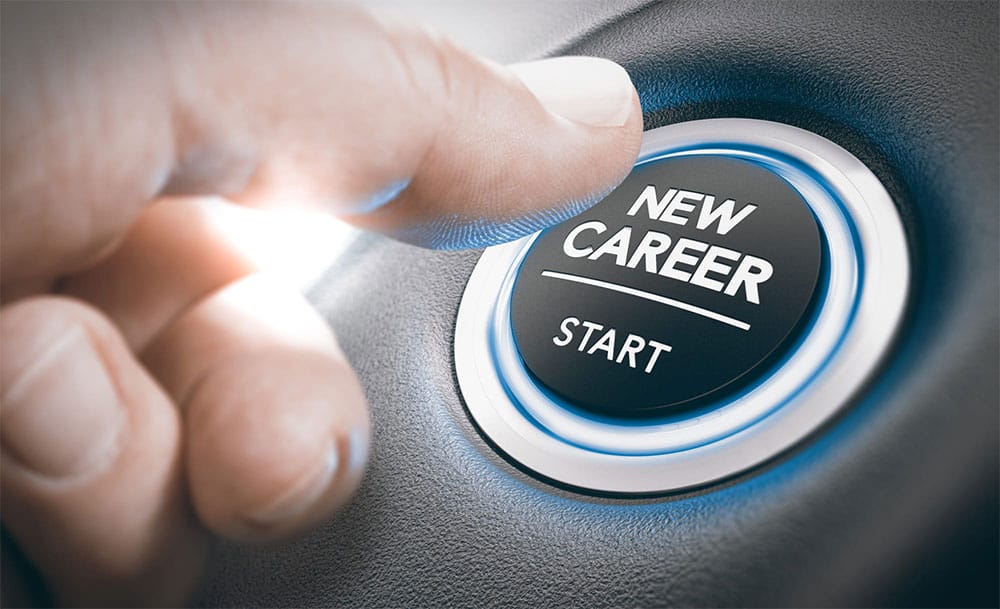 We have assembled a team of professionals, most of whom began their professional career in the company and reached heights having gone from manager to head of department. We are confident that the basis of the success of Magistral Transport is our close-knit team of specialists. They allow us to raise the bar of our services higher with every passing day!
What can we offer?
Paid internship
Dynamic growth of employment
Diverse work in Poland and other European countries
Stable salary on beneficial terms
Opportunity to move up the career ladder
Increase of qualification and salary
We believe that it is necessary to invest in people who have the talent and desire to become professionals in their field and who want to constantly improve themselves. This is why we have created our own internship program. During this program students and graduates can learn more about the specifics of work in the transport and logistics sector in Europe.

Kapitalna Firma certificate
Kapitalna Firma certificate – confirms that we are included in the prestigious group of the best Polish employers!
The award is granted to companies that are trustworthy and cares about its employees above average.
Would you like
to be a successful professional?
Make sure you send your career
down the right way.
Human resources department