Refrigerated delivery
We can deliver almost all temperature-sensitive cargoes to any location in Europe. Our customers can rest assured that their cargo will be transported under required temperature conditions from the moment of loading into the vehicle and until unloading at the final destination.
We understand the importance of time-sensitive and short-lived commodities, which can't afford any down time. This is why we work for 24 hours per day, 365 days per year.
We provide delivery services using our truck fleet equipped with insulated freight space and refrigeration units.
Temperature settings: from – 20 ºc to + 25 ºc.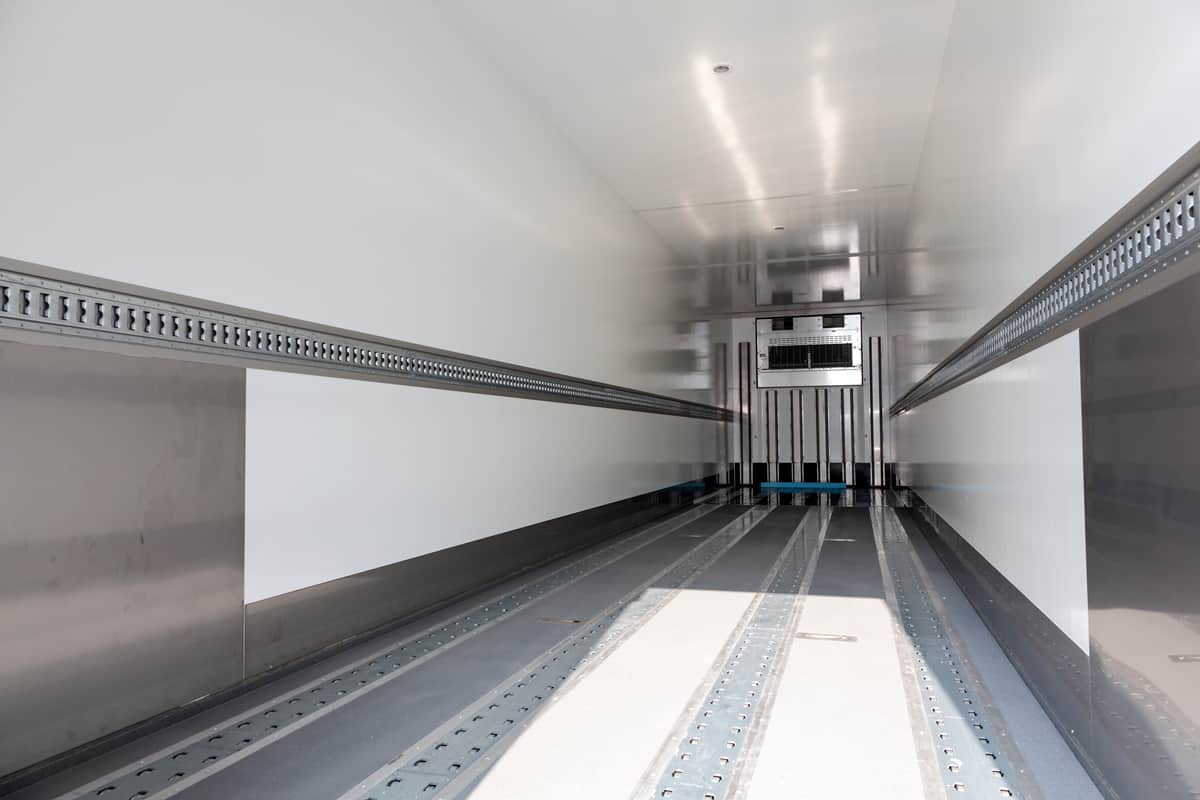 Types of cargo
Flowers and living plants
Cosmetics
Frozen foods
Certain chemicals
Main customers
Wholesale trading companies
Food producers
Retail chains
TRUCKS AND TRAILERS
Our semi trailers are equipped with insulated freight space and refrigeration units that allow keeping the required temperature in the range from -20°с to +25°с for the entire route regardless of outside temperature

Refrigerated semi trailers
Internal length:

13,6 m

Internal width:

2,45 m

Internal height:

2,60 m

Carrying capacity:

20-22 tons

Loading type:

only rear
If you have any
questions or would like
to order our services