Container delivery
Our company performs container delivery all around Europe. Container trucks are currently in large demand thanks to their undeniable advantages. So it is only natural that containers are the main transport unit for multimodal shipping operations.
We can pick up your container from a port or a railway station and deliver it to your final destination or vice versa. We guarantee a high degree of safety and speed of cargo delivery.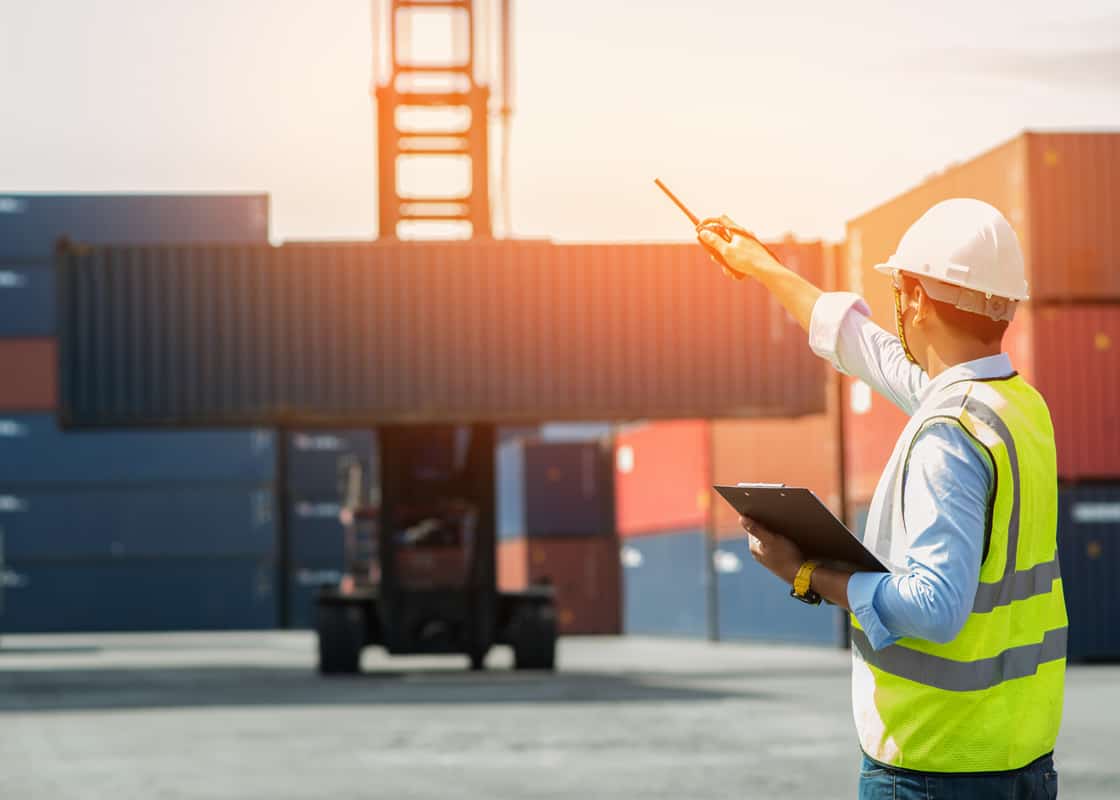 Types of cargo
Unpackaged bulk materials
Construction materials
Industrial equipment
Furniture and appliances
Main customers
Wholesale trading companies
Food producers
Retail chains
TRUCKS AND PLATFORMS
We have road vehicles with container platforms that allow us to deliver 20-foot and 40-foot containers.

Uncovered platform
(container handling vehicle)
Internal length:

12,6 m

Internal width:

2,5 m

Carrying capacity:

25 tons
If you have any
questions or would like
to order our services